Howard D. Kane, D.P.M.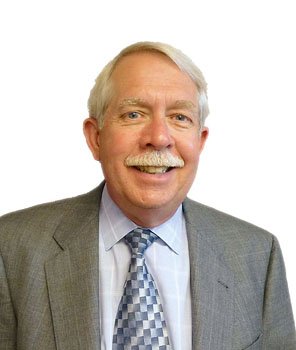 Dr. Howard Kane attended the Pennsylvania College of Podiatric Medicine 1975 -1979 after obtaining his Bachelors of Science degree from the University of Michigan. A Michigan native, Dr. Kane began private practice with Dr. Krinsky in 1981. This followed completion of two years of surgical residency at Harrison Community Hospital in Mt. Clemens, MI.
Dr. Kane has two adult children. He enjoys traveling to new places, near and far. Having been a long time runner and biker, Dr. Kane appreciates what good foot health does for the enjoyment of life.
Leigh K. Rubin, D.P.M.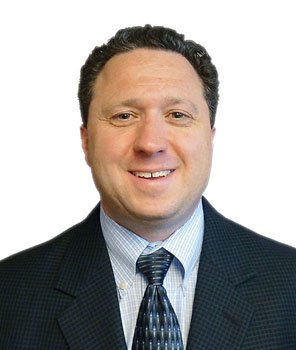 Dr. Leigh Rubin joined the practice in 1998, relocating from Richmond, VA, following completion of his 2-year surgical residency in Philadelphia, PA, at Graduate Health Systems. He graduated from the Pennsylvania College of Podiatric Medicine in 1992. His move to Michigan came after several years in private practice.
Dr. Rubin enjoys traveling with his wife and taking long walks with their dog. An avid sports fan, he loves to follow the professional and college teams (Go Blue!). Dr. Rubin and his wife delight in Michigan summers with outdoor fairs, music and dining.
Jennifer Gerteisen, D.P.M.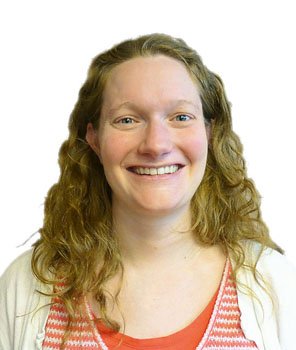 Dr. Jennifer Gerteisen is a native of western Michigan and obtained her Bachelor of Science in Biology from the University of Michigan. She then attended Des Moines University's College of Podiatric Medicine and Surgery from 2004-2008.
Prior to joining the practice in 2011, she returned to Michigan to complete a three year surgical residency at St. John Hospital and Medical Center that provided extensive training in reconstructive procedures, ankle arthroscopy and trauma. In her spare time, she enjoys hiking, camping and most activities that involves being outdoors.
Neil Younce, D.P.M.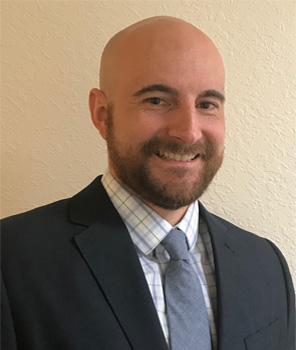 Dr. Neil Younce is a board qualified Podiatric foot and ankle surgeon with ABFAS and board certified with ABPM. He earned his Bachelor's degree in Biology from the University of North Carolina in Chapel Hill. After college, he received his Doctorate of Podiatric Medicine at Kent State University College of Podiatric Medicine and completed his residency at the Cleveland Clinic Foundation/Mercy Health Hospitals in Cleveland, OH.
Dr. Younce specializes in rearfoot and ankle reconstruction, ankle arthroscopy, sports medicine, fracture and trauma, limb salvage, diabetic foot care, and wound care.
In his free time, Dr. Younce enjoys spending time with his lovely wonderful wife Erin and their dog Bambi. He is an avid sports fan and enjoys being physically active.
Dr. Kane & Associates, P.C. Certifications and Affiliations
Dr. Kane and Rubin are Board Certified with the American Board of Podiatric Surgery and have achieved the rank Fellows of the American College of Foot and Ankle Surgery.  Dr. Gerteisen is Board Qualified in Foot, Ankle, and Reconstructive Surgery.
Our group is affiliated with three hospitals within close proximity of our single office location. Proudly, we note that we were among the first podiatrists to be on staff at these hospitals. These include St. Mary Mercy Hospital in Livonia, MI, Garden City Osteopathic Hospital in Garden City, MI, and Beaumont Center Hospital in Wayne, MI. This practice is able to provide more than 47 years of experience in treating patients for their foot and ankle ailments.